In keeping with New Jersey regulations, 2-Factor Authentication (2FA) is a requirement on all accounts and has now been automatically enabled on your account. This is not a setting you will be able to disable so please ensure your contact information is updated as the One-Time PIN (OTP) will be sent to you via SMS.
Once you successfully log in (either through username and password or Face ID/Touch ID), you will be prompted to type in the OTP from your phone to this window: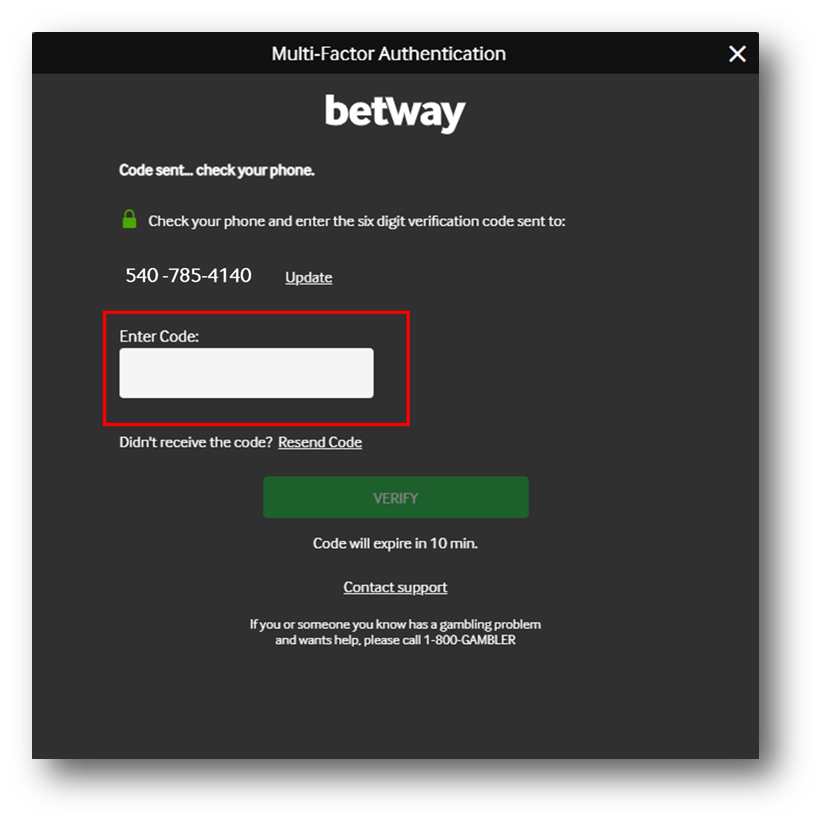 Once you take your code from your phone and enter it in the site, your system will now prompt you for geolocation and from there, you are good to go!
What is it?
2FA is a more secure process than just logging in with an email and password. Once you have entered this information, a One-Time PIN (OTP) will be sent to your phone, and the screen where you entered your login information will ask for this OTP. Once you enter the OTP, you will go through the geolocation process as usual and be logged in.
What if my phone number is wrong?
You can also update your phone number from this window, if needed.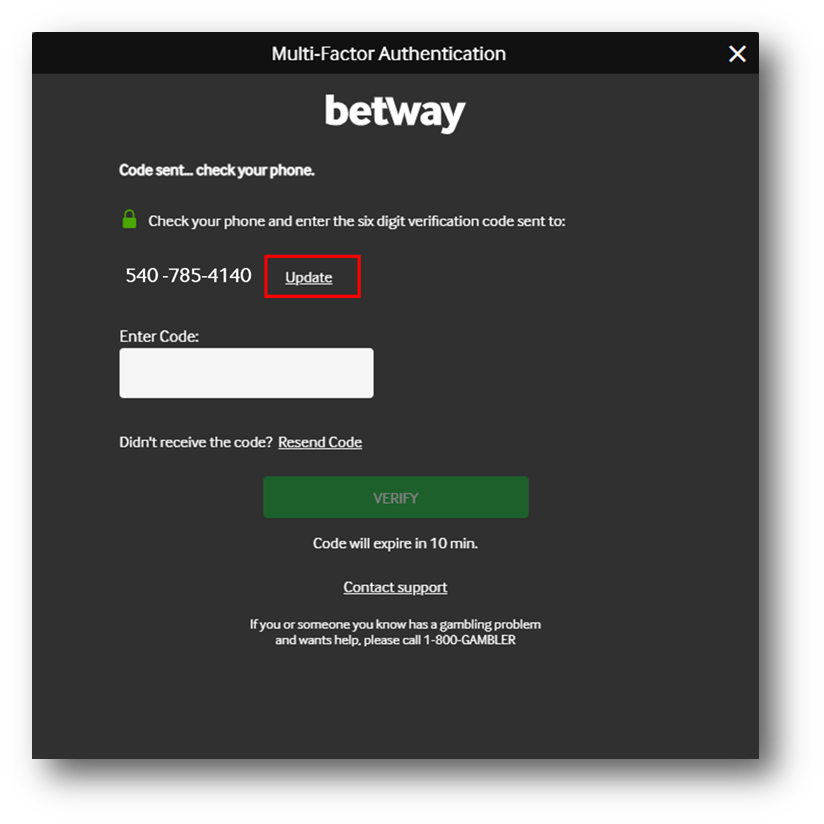 Why do I have to do this? I have had an account for a while and have never used 2FA.
This is a new mandatory regulation from the state board to ensure higher security.
What if I use Touch ID/Face ID?
Touch ID/Face ID replace the login information, but not the 2FA. This means after you are prompted to enter the OTP sent to your phone, you no longer need to enter your login if you successfully set up and/or pass Touch ID/Face ID.
How long is my OTP valid?
OTP codes are valid for 10 minutes.
What if it is not working/I am not receiving the text message?
Please contact us via email or chat so we can find out what is going on. We are always here and happy to help!